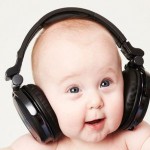 Were you born to entertain??
Brennan Events are constantly looking for diversity in its DJs & promoted Bands; coupling this with the demand on the services of Brennan Events we are currently seeking DJs of all backgrounds. We are also always open to bands of varying size and style to join our team as we can offer promotion packages and send work your way.
Event MCs
Due to the demand in our events we require expierenced MCs to come join us. Experience and references are a must. Own PA is desirable. We are looking for people who can read a crowd and who know how to get maximum participation from their audience at any event.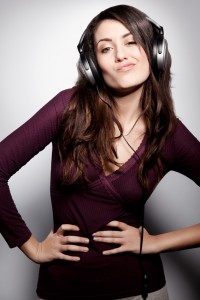 Mobile DJs
We require mobile DJs to cover any of the events we cater for at Brennan Events. So whether you specialise in weddings, 21st parties, or corporate events we can offer you work. Mobile DJs must have their own music, rig, lighting, leads etc. as well as their own transport.
Bar/Club DJs
DJs for Bar/Club work must have their own music collection. We will take on DJs with a full rig or just headphones & microphone ready for plug & play gigs. We also require a working knowledge of different PA & AMP systems for plug & play DJs.
Karaoke DJs
We provide two different options to our clients with Karaoke packages so we are seeking two different types of Karaoke DJ. Brennan Events are enlisting Karaoke DJs who MC or who MC & sing. It is essential that you have your own equipment and music collection. An outgoing personality is essential.
All positions above require at least 2 years' experience in the industry.
If you are interested in joining our team whether that's to work with us solely or to increase your own profile, please send us your CV/experience details with information on the equipment you use to use via email.
You can view our current list of DJs here.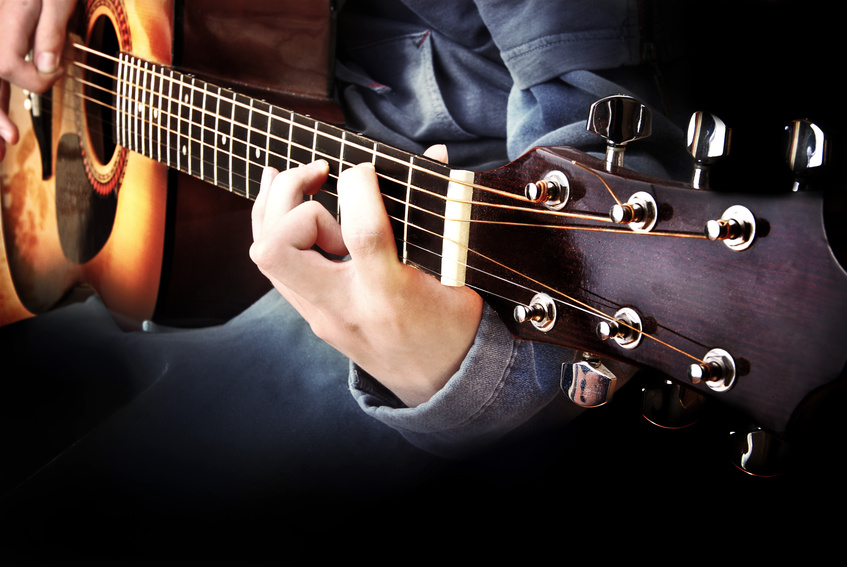 Bands:
We provide a promotion service for bands and also offer the opportunity to work with us in the various packages we provide to our customers such as our wedding and corporate packages. We are constantly looking for bands of all sizes and styles. If you are interested in working with Brennan Events, don't hesitate to contact us.