Brennan Events not only cater for private functions and corporate events but also for any type of school or college occasions. Brennan Events have covered school occasions such as:
Social Parties
School Graduations
Summer Camp Events
Sports Days
Pantomimes/Plays
School Discos
Teddy Bear Picnics
You can even jam pack your party with more fun by adding our Instabooth Photo Pod !!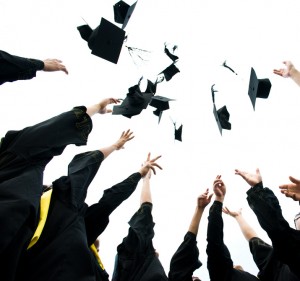 Some of the college functions we have experience in are:
Fresher's Week Events
Balls
Fashion Shows
Social Parties
Theme Nights
Some of the most popular night are UV and Traffic Light parties, and you can check them out here
At Brennan Events we not only offer you a DJ and/or MC for your event but we also provide PA & lighting systems if required.
You can also check out our Themed Events page here, so you can hire the whole package – everything you need for your event.
Alternatively we also offer the opportunity to select what you want from our Pick'n'Mix option. Here you can view our list of props & games and choose what you want to hire out. We have everything from bouncy castles to obstacle courses, from human bowling to sumo suits, and from giant games like chess & drafts to foosball tables. You can even tailor the catering with everything from chocolate fountains & candyfloss machines to hotdog stands and catering trailers.  And if our wonderful Irish weather is playing games with you, you can rest your mind at ease with one of our marquees. View our comprehensive Pick'n'Mix list here for details on all the above.