UV Party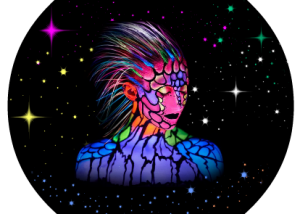 The perfect way to celebrate end of Exams or Graduation or simply just because!
Our UV parties are out of this world! Complete with UV lights paint and glow sticks. Our UV DJs will keep everyone dancing and having fun from start to finish. Contact us now to book yours.
Ladies Night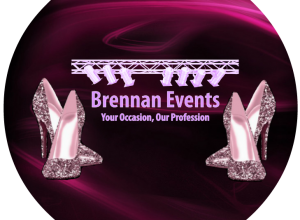 We will hook you up with our best Band and/or DJs who know what a woman wants! They will create a party atmosphere and keep the high heels bopping around those handbags all night!
We can even supply some fab male dancers and waiters to add that something extra!
Old Skool Mixed Tape Sessions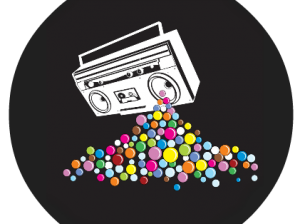 This is the best night for 'just because'! You don't need an excuse or an occasion. Our Old Skool nights will have everyone reliving their party years. We have the best cover bands who will blow the roof off your venue – it will be a giant sized party from the 90s and 00s.
They will Pump Up The Jam, and will Boom Boom Shake The Room. You will be feeling like an Up Town Girl while Reaching For The Stars, and at the end of it all they will Set You Free because Rhythm is a Dancer!
  Traffic Light Party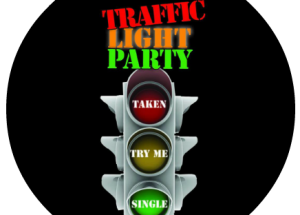 Traffic Light Parties are a hit during Freshers Week and of course on Valentines!
The atmosphere is electric and the rules are simple – Do you want to come and play?
We can incorporate this theme into every aspect of the night from a dress code to drinks, lights, and even the music!
Contact us now and see how we can give you the green light.
Shorts & Shades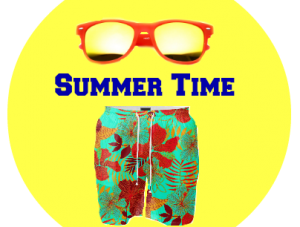 We'll accept any excuse from you for this event, whether you choose this option to celebrate the Summer or because you miss the sun in our ever unpredictable weather, we say surfs up!
There will be nothing but the best of Summer hits to get everyone in the holiday mood. We can go all out creating a dress code that's too hot to handle!
We can even go that extra mile and add some hula fun with games and prizes, and we can supply lots of décor for your venue – Sun Sand Sea and even a Surf Simulator!
Country Western / Coyote Night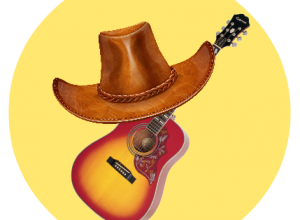 Throw a Coyote or Country Western party on the 4th of July or at Thanksgiving to get in the mood! Alternatively its a great one for the summer!
Brennan Events will supply a Country style band or a DJ playing the best in country western. With bunting, all that denim and those checkered shirts you will feel like you're state side! And if that doesn't do it for you we have the décor and bronco bull to top it off!